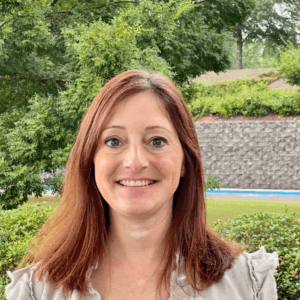 Summer grew up in Ashland, Alabama, and graduated from Clay County High School in 1995.  She then attended Jacksonville State University where she received her Master's degree in Elementary Education.
Summer and her husband, Jason, were married on September 4, 1999.  Jason is a Social Studies Teacher at Moody Junior High School.  Jason and Summer have one son, Brighton (born May 2006).
Summer has been on staff at CrossPoint since August of 2021.  She loves to read, crochet, and spend time with her family.