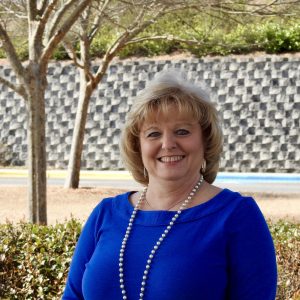 Sharon grew up in Hoover, but moved to Center Point to attend Erwin High School. She attended Jefferson State and the University of Alabama. After working for 10 years at two other churches, she came to CrossPoint in 2004. 
Sharon is married to Greg Tapscott and they have three children and a son in law. Paige is our oldest and she is married to Jonathan Ridgway. Heather works for Coca-Cola and Jacob is a student at Springville High School. Paige and Jonathon made them grandparents for the first time.  Alec was born on April 28, 2018. 
In her spare time she loves to read, take long walks, watch football and spend time at the beach with her family.